Wondrous Stories at Birmingham 2022 Festival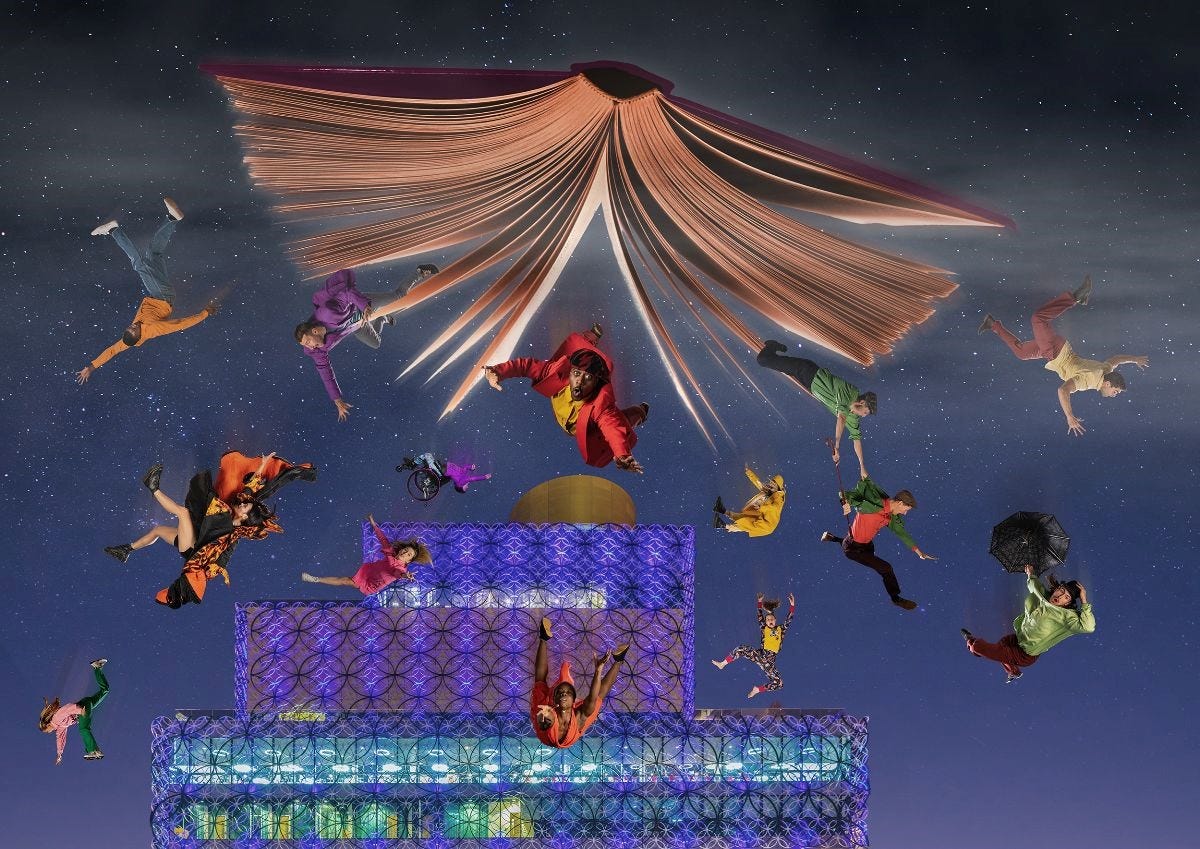 Dance-circus company Motionhouse will be unveiling its Wondrous Stories Post Box in the Library of Birmingham on 18 January. The launch event will be attended by members of the creative team and performers from Wondrous Stories, the show which will open the Birmingham 2022 Festival on Centenary Square from 17-20 March.


The show is about stories past, present, and future. Using this theme, the idea behind the Post Box is that everyone has a story to tell, about life in the region in the lead up to the Birmingham 2022 Festival. People from the area will be able to come and post their story in the post box - or they can send it in the post. A digital platform will also be launched on the Motionhouse website on 18 January, so people can tell their stories digitally too.


All the stories will be uploaded onto this platform as a show archive. They will mark a moment in time as Birmingham and the West Midlands become the focus of international attention through the Commonwealth Games, forming a snapshot of life in the region.
Critical Mass, the so named community cast of Wondrous Stories, brings together disabled and non-disabled young people from diverse communities in a series of mass participation projects. Ahead of opening night, Motionhouse is calling out to everyone across the city and the region to get involved, a way for schools, community groups and families across the region to join in the Birmingham 2022 Festival.

With free performances every evening from 17 - 20 March, Wondrous Stories will be packed full of visual magic and aerial moments. The Birmingham 2022 Festival in full will be a six-month celebration shining a global spotlight on creativity in the West Midlands. It will feature hundreds of creative commissions across the region, benefitting hundreds of artists and thousands of participants, communities and audiences.